Nos solutions
Products for each of your projects
Questions
The public send questions, reactions at all times by SMS or email. This allows immediate interaction with the audience!
Word Cloud
Ask an open question and view the answer in a word cloud!
Application
The MobilActif application gives content to your guests but especially allows them to interact via iPads, smartphones, tablets, …
Quizz / Vote
Make the public vote via SMS and easily get feedback in real time!
LOGOLive
Photo Animation that takes the form of your logo!
SocialWall
Connect your event to social networks! Twitter & Instagram
MoWall
Digital Photo Animation 2.0
Voting devices
Votes, quizzes, tests of knowledge, questions … Make your audience interact via voting devices.
MobilActif
Create exchange, commitment ...
Imagine a new way to communicate live with your audience!
Générateur d'interactivité pour vos événements !

Agence de marketing mobile interactif créée en 2005, MobilActif a acquis au fil des années une expérience unique dans la création d'interactivité, notamment événementielle.

Aujourd'hui, nous mettons toutes nos compétences à votre service pour vous aider à trouver la meilleure solution interactive.

MobilActif est membre de la Mobile Marketing Association France depuis 2007.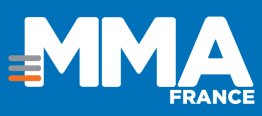 Customization

Broadcast interface always in agreement with your graphic

Security

All contents are moderate, no abuse is possible.

Flexibility

Our solutions are complementary!

Availability

We are always here to answer your questions!
Notre équipe
A team at your service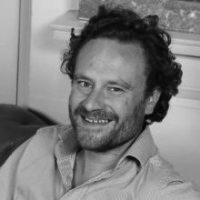 Diplômé de l'IPAG . Après 4 années chez Canal Numedia (filiale interactive du groupe Canal+), il co-fonde en 2005 MobilActif avec la certitude que le mobile va bouleverser le monde et notamment celui de la communication événementielle.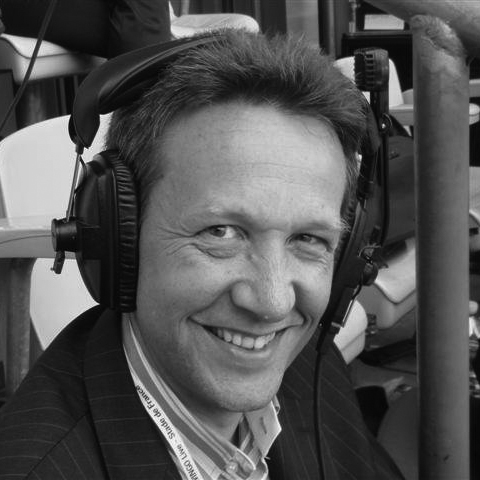 Christophe Decaux
Directeur des opérations
Ingénieur TP83. En co-fondant MobilActif, il apporte plus de 20 ans d'expérience dans les nouvelles technologies avec des postes de direction au sein de Claris (filiale d'Apple) ou de Matranet (startup Internet du groupe EADS).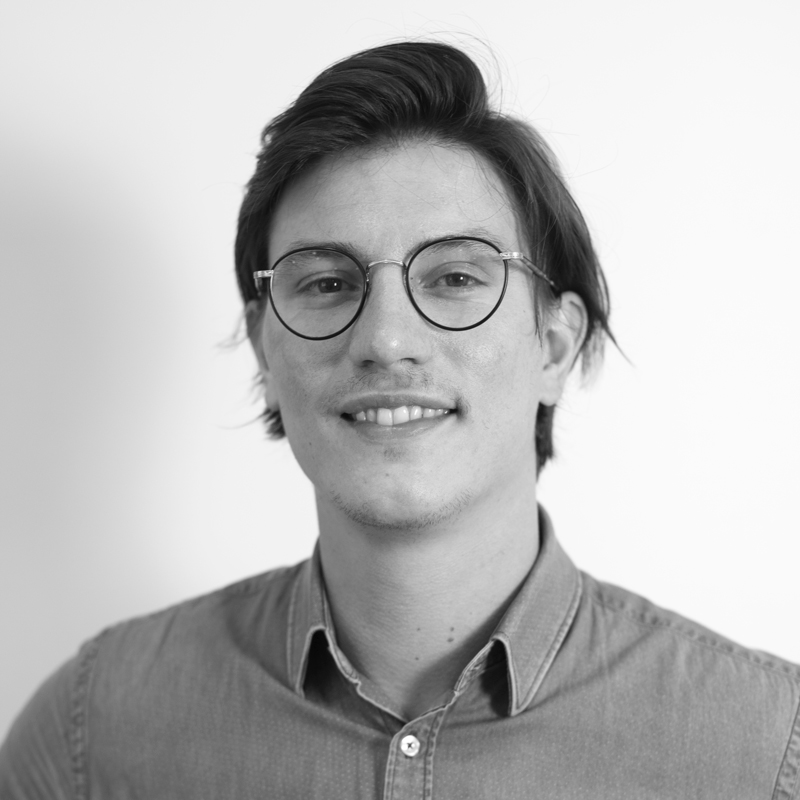 Julien Dangréaux
Business developper
Passionné de nouvelles technologies et titulaire d'un Master en commerce international , il nous rejoint en 2014. Après 2 années d'expérience dans les e-services, Julien développe l'activité commerciale et veille au bon déroulement de vos projets.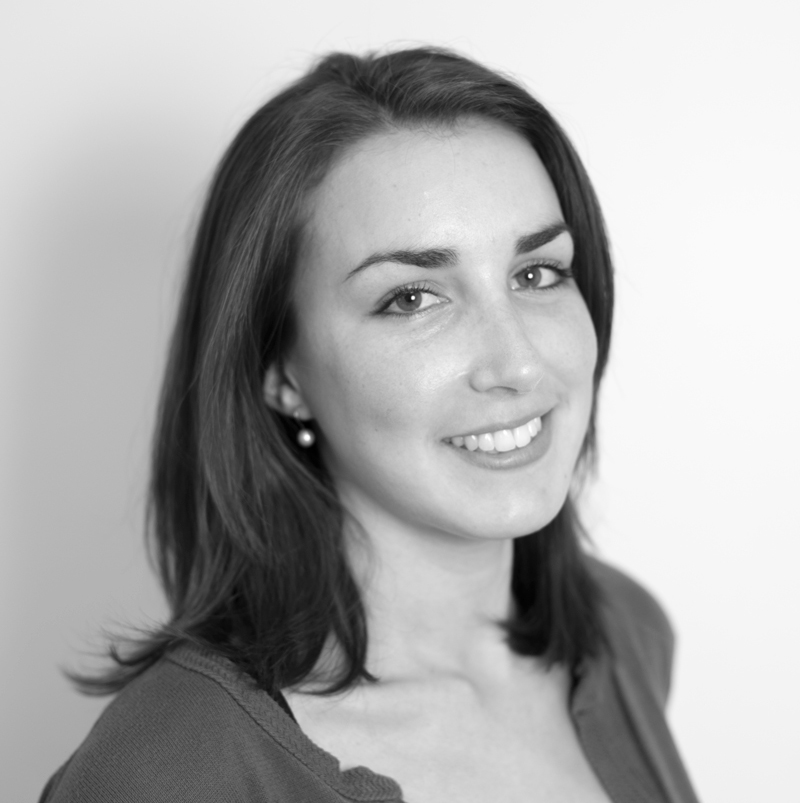 Fanny Guilloux
Assistante marketing
Fanny nous rejoint pour développer les actions marketing on-line et augmenter la visibilité de MobilActif sur le web.
Témoignages
When customers talk about us ...
Nous recrutons un Super Business Developer pour une période de 6 mois !
Il ne s'agit pas d'un poste de super héros mais bien d'un stage, un vrai !
Vous avez un projet ?
Do not hesitate to contact us if you want to boost your events with a digital solution that will match your expectations.