Our solutions
LOGOLive
Diaporama avec vos selfies et création d'une image unqiue en LIVE !
Application
Quizz, question, sondage, agenda, plan, tifo, photo….une application sans limite !
Word Cloud
Poser une question et admirez la création d'un nuage dynamique !
SocialWall
Connect your event to social networks! Twitter & Instagram
Quizz / Vote
Soirées de gala, concours, awards, convention…sondez votre public !
Questions & Réactions
Questions et réactions du public : un moyen unique de donner la parole à tous !
Location iPad
Louer des iPads / iPads mini pour vos événements !
Voting devices
Votes, QCM, blind test, jeux TV, Quiz…testez votre public !
Mobile Event Solutions
Imaginez un nouveau moyen d'échanger en Live avec votre public !
Depuis 2005, MobilActif a acquis une expérience unique dans la création d'interactivité, notamment événementielle.

MobilActif digitalise vos événements et favorise les échanges avec votre audience. Aujourd'hui, nous mettons toutes nos compétences à votre service pour animer vos événements et trouver la meilleure solution interactive.

MobilActif est membre de la Mobile Marketing Association France depuis 2007.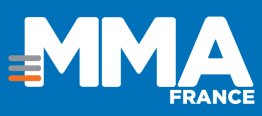 Customization

Broadcast interface always in agreement with your graphic

Security

All contents are moderate, no abuse is possible.

Flexibility

Our solutions are complementary!

Availability

We are always here to answer your questions!
Our Team
A team at your service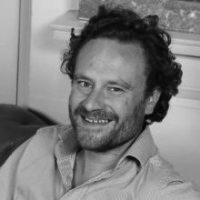 Diplômé de l'IPAG . Après 4 années chez Canal Numedia (filiale interactive du groupe Canal+), il co-fonde en 2005 MobilActif avec la certitude que le mobile va bouleverser le monde et notamment celui de la communication événementielle.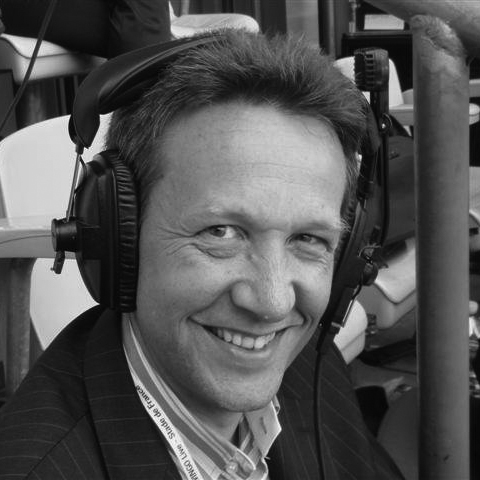 Christophe Decaux
Directeur des opérations
Ingénieur TP83. En co-fondant MobilActif, il apporte plus de 20 ans d'expérience dans les nouvelles technologies avec des postes de direction au sein de Claris (filiale d'Apple) ou de Matranet (startup Internet du groupe EADS).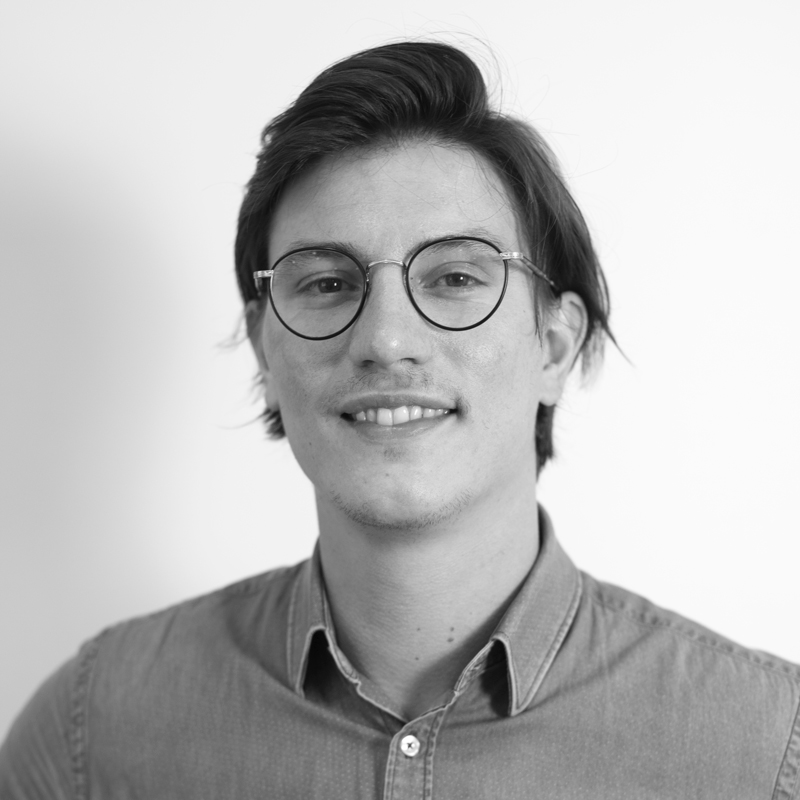 Julien Dangréaux
Business developper
Passionné de nouvelles technologies et titulaire d'un Master en commerce international , il nous rejoint en 2014. Après 2 années d'expérience dans les e-services, Julien développe l'activité commerciale et veille au bon déroulement de vos projets.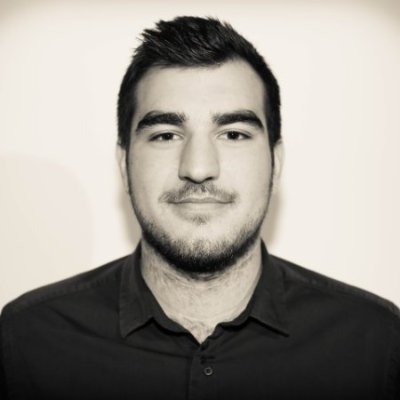 Yan nous a rejoins pour développer l'activité commerciale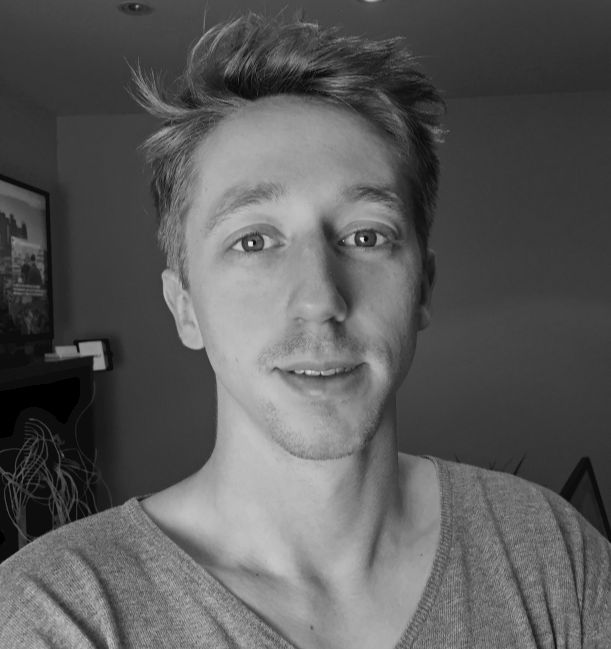 Quentin Waret
Communication & Marketing
Etudiant en communication web, Quentin a rejoint notre équipe pour développer les aspects communication et marketing autour de nos produits.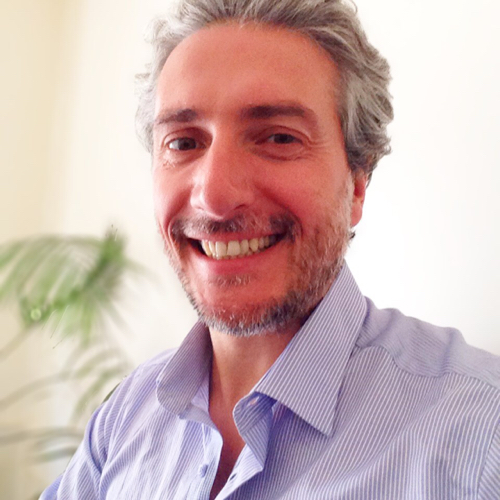 Geoffroy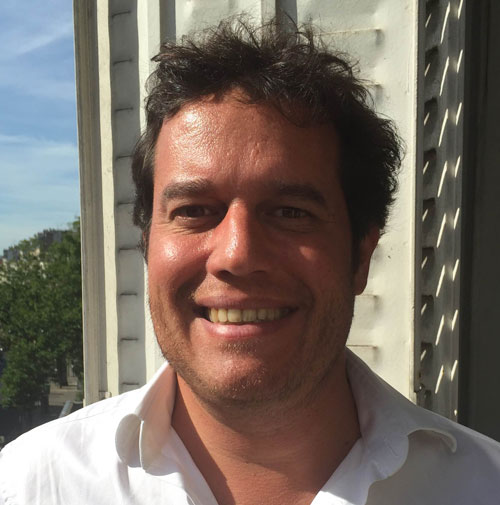 Benjamin
Testimonials
When customers talk about us ...
Do you have a project ?
N'hésitez pas à nous contacter si vous souhaitez dynamiser vos événements avec une solution digitale !